Our Clinic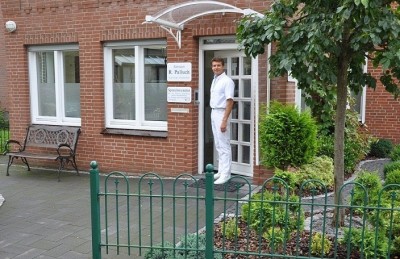 Good-looking teeth and vital facial expressions make you feel better. They yield the basis of confronting other people with a friendly, self-confident smile on your face. Yet, intact teeth and a fresh look are not granted.
To have you, too, enjoy your life again, having beautiful teeth and hence being self-confident, we offer different qualified alternatives of treatment in modern dentistry.
Get to know us, our friendly staff, our services and our practice routines! We are looking forward to your visit!